TVA to Host Information Fair on Boone Damn Repairs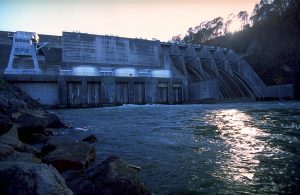 Officials with the Tennessee Valley Authroity want to keep the public informed about progress on major repairs to Boone Dam.
The project is now more than three years in and the public is invited to attend "an informal" information fair set to be hosted at Sullivan Central High School Tuesday Sept. 25 from 5:30 to 7:30 pm.
TVA employees alongside project parteners will be available in the school's cafeteria to answer any questions regarding the dam's cutoff wall construction, supplemental vegetation management plan, refill plan, safety program and other topics.