Annual Walk to Defeat ALS Coming to Kingsport September 15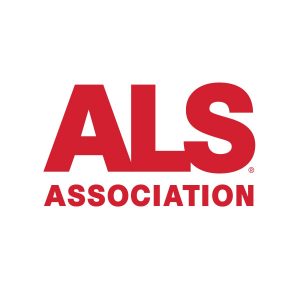 The annual Tri-Cities Walk to Defeat ALS will take place this Saturday, September 15 at Borden Park in Kingsport with check-in starting at 10 a.m.
The event is hosted by the ALS Association Tennessee Chapter and provides a great opportunity to increase awareness and raise money through donations for those suffering from the terrible disease.
It is free to participate in the walk. To register visit the website http://web.alsa.org/tricitieTN.