Bristol Motor Speedway Opening Doors for Hurricane Evacuees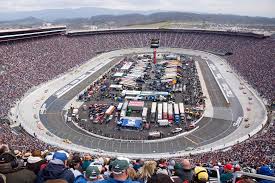 Once again Bristol Motor Speedway will be opening it;s doors for evacuees of a hurricane.
With Hurricane Florence expected to make landfall somewhere in the Carolinas, the speedway has opened Tuesday to provide relief for those affected. A spokesperson wit BMS says the spaces come with water and sewer hookups. More than 100 guests visited the speedway last year during Hurricane Irma.
For more information on accommodations call (866) 415-4158