Potential Weather Hazards in Store for Region as Hurricane Florence Makes Landfall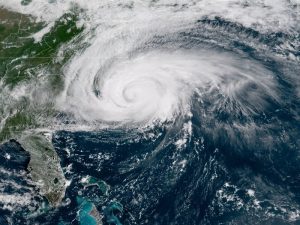 With Hurricane Florence making landfall in the Carolina's on Thursday there is some concern locally of heavy rainfall in the tri-cities this weekend.
City officials are encouraging property owners and residents to be vigilant with several inches of rain expected on and already satuarated region.
Possible flooding and power outages are expected. Evacuations may be necessary depending on the storm's impact. We will keep you updated as more information becomes available.