Imagination Library More Than Just Giving Free Books Away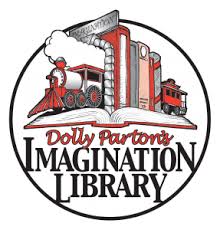 By now more than one million Tennessee children, including many here in northeast Tennessee have received monthly books until age five…In fact the idea of giving away the free books was born right here in east Tennessee in Sevierville by hometown favorite Dolly Parton. Now, from its simple beginnings, The Imaginary Library is partnering with the Governors Books from Birth Foundation.
(:18)…in the home.
This week is Tennessee Imagination Library Week, and is celebrating the program that begin almost thirty years ago by Dolly Parton.