Proposed New School In Bristol, Virginia Can Be Built Without Tax Increase…According To Superintendent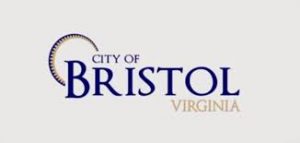 A proposed 37 million dollar plan to build a new school in Bristol Virginia that would replace three elementary schools could be constructed without a property tax increase. Bristol Virginia School Superintendent Keith Perrigan says it will take the financial assistance of city council to make it happen.
(:15)…this past year.
The school system had its budget cut from seven point two million, to six point six million and Dr. Perrigan hopes council can restore the budget close to its original number of six point nine million dollars.