U.S. Supreme Court will not Hear Tennessee Abortion Case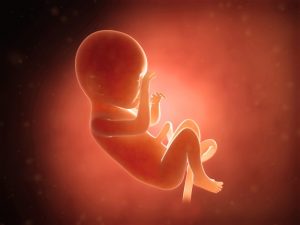 In a victory for opponents of abortion, The U.S. State Supreme Court will not hear an appeal in case that restricts abortion in Tennessee.
A 2014 change in the state constitution added language that tightened finance and accessibility to abortions.
Some feel that even though 53 percent of voters approved the measure, that the method of counting votes was unfair.
In 2016 a federal judge agreed calling the vote-counting system unconstitutional. In January, the 8th U.S. Circuit Court of Appeals overturned the decision.
The constitutional ammendement remains intact with Monday's denial by the U.S. Supreme Court.