Tennessee Unemployment Remains Low in September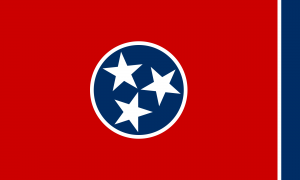 The Volunteer State continues to produce historically low levels of unemployment.
That's according to Tennessee Governor Bill Haslam and Tennessee Department of Labor and Workforce Development Commissioner Burns Phillips, who's labor statistics release says the seasonally adjusted unemployment rate sits at 3.6%.
Governor Haslam stated, "For well over a year now Tennessee's unemployment rate has reflected the state's strong economy and our skilled workforce."
Employers in Tennessee added 8,600 nonfarm jobs between August and September, and over the last 12 months, nonfarm employment has increased by almost 64,000 jobs.
Tennesseans looking to seek better employment can view the latest job openings, update their resumes, and improve their job interview skills by visiting the state's workforce development website.