Tri-Cities Claims Multiple Powerball Winners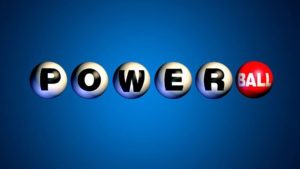 The Powerball drawing Saturday claimed multiple winners in the Tri-Cities.
Two tickets sold in Mosheim and Kingsport matched four numbers and the Powerball. Both tickets won $50,000 a piece.
The winning numbers were 8-12-13-19-27 and the Powerball was four.
Other winning tickets in Tennessee were also sold in Memphis, Alcoa, and Hixson.
Overall, the Powerball jackpot worth a near record $687.8 million was won by two players, one from New York and one from Iowa.
The next drawing will be Wednesday night at 10:59.