Voter Turnout Surpasses 50% Across Region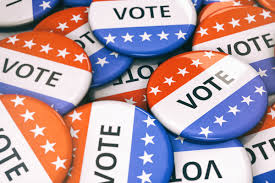 Voter turnout across the regions of Northeast Tennessee and Southwest Virginia exceeded 50 percent for the 2018 midterm elections.
Combined the two regions saw more than 53 percent turnout and over 249,000 votes were cast for the U.S. Senate elections.
Both Republican Candidates for Senate, Marsha Blackburn in Tennessee and Corey Stewart in Virginia received more than 70% of the vote in our area.
Blackburn moves on to join the ranks of the Senate while Corey Stewart lost to Democratic Incumbent Tim Kaine.