VDOT Prepared for Winter with More than $200 Million at it's Disposal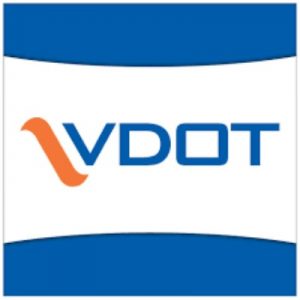 The Virginia Department of Transportation has set aside $205 million in preparation for the winter months. With more than 128,000 lane miles of roads to maintain, it's no small task.
More than 2,500 VDOT crew members plus contractors are available for snow removal statewide. At their disposal is more than 11,700 pieces of snow removal equipment, some 700,000 tons of salt and other treated abrasives, and more than 2.1 million gallons of liquid calcium chloride.
When snow accumulations reach two inches or more, VDOT will activate and online snow plow tracking map.
Remember when inclement weather happens you are encouraged to call 511 for up-to-date information on road and traffic conditions. You can also visit 511virginia.org