Education Commissioner Reveals New State Report Card for Tennessee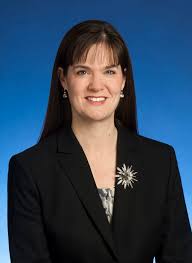 A new state report card was unveiled by Education Commissioner Candace McQueen on Tuesday.
The new rating system is similar to a grade-point average and provides scores in six new indicators in Tennessee Succeeds, federal benchmarks established to held in student development.
Those factors are graduation rates, English language proficiency, chronic absenteeism, academic growth, academic achievement and the Readey Graduate factor that examines how a school system has prepared the student for life after graduation.