Over 180,000 Virginians Enrolled in New Health Care Coverage to Begin 2019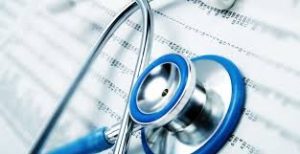 Governor Ralph Northam announced on Wednesday that over 180,000 Virginia adults are enrolled in health coverage that begins at the start of 2019.
According to a news release from the governor's office, the new coverage is available to men and women ages 19 through 64 who are not eligible for Medicare and who meet certain income requirements.
A single adult with an annual income at or below $16,754 may be eligible for coverage. An adult in a three-person family with a total household annual income at or below $28,677 may be eligible.
For more information visit coverva.org for more information or call 1-855-242-8282.