Johnson City Teen Faces Upgraded Charges in Baby-Freezer Case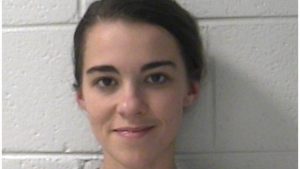 Charges have been upgraded for a Johnson City teen accused of placing her baby inside a freezer.
19-year-old Brittany Smith had her charges ammended by a Washington County, Tennessee Sessions Court judge. She now faces aggravated child abuse and neglect and burglary.
A homeowner supposedly spotted Smith placing the baby in the freezer standing in the yard. Smith was later discovered under the home.
Smith's next court appearance is set for April 1.