Robert Denton Found Guilty on All Counts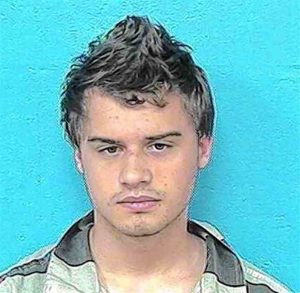 The verdict is in for the Robert Denton murder trial. That verdict is guilty on all counts.
He is convicted of three counts of premeditated first-degree murder and two counts of aggravated assault and reckless endangerment.
Prosecutors say that Denton killed his mother, stepfather, and grandmother in August 2015.
Jury deliberations had continued into the third day before coming to their conclusion on Wednesday.