Search Underway for Suspect Who Shot at a Bluefield, Virginia Police Officer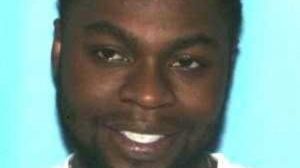 A two state search continues for the man who shot at a Bluefield Virginia Police Officer and now the U.S. Marshalls Office is offering a five thousand dollar reward for information leading to the arrest of Donquale M. Gray, 25.
Gray is wanted for the attempted capital murder of the officer over the weekend when Gray opened fire as the officer attempted a traffic stop.
The officer is being treated for serious but non life threatening injuries.