Governor Ralph Northam Signs Bill Changing Virginia's Tobacco Age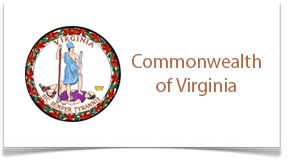 Virginia Gov. Ralph Nrothan has signed legislation banning people under 21 from buying tobacco and nicotine products, a measure enacted in a state known historically for its tobacco products.
The law's restrictions apply to cigarettes and liquid nicotine used in vaping devices and exempts active-duty military personnel. It also curtails sales of tobacco and nicotine products from vending machines that are considered accessible to those under 21.
Some argue the bill strips the rights of some adults decision-making power.
The Campaign for Tobacco-Free Kids says six other states and more than 400 localities have raised the minimum age to buy tobacco to 21.