February Now 3rd Wettest Month Ever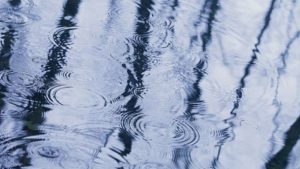 This February is the wettest one on record and it's not even close. More than 2.5" inches seperate 1st and 2nd place.
Not only that, this February is now the 3rd wettest month in our regions history, totalling over 10 inches of rain so far.
The wettest month was July 2012 which saw more than 12.5" of rain.
Not surpsingly this is the wettest year to date as well. So far we have almost 14" of rain and normally we don't see that mark until early May!
It doesn't seem likely that this month will result in the wettest ever but February is also the shortest month of the year and the only one in the top 5.