HMG Opens Sleep Center in Bristol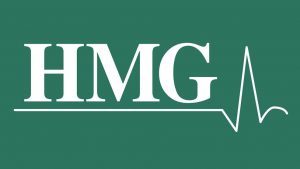 A new sleep center has opened in Bristol.
Holston Medical Group has announced the opening of the center in its Bristol offices near the Bristol Regional Medical Center. The center offers a variety of services for the testing of sleep disorders seven days a week.
In addition, the sleep centers offer consultations with board-certified physicians as well as in-lab and in home diagnostic testing.
According to Ammie Warner, HMG Sleep Center Manager, the sleep center offers private state-of-the art monitoring rooms and patients will be connected to medical equipment that measures activity during sleep.
The center is now scheduling consultations.