Last Recycling Plant in Sullivan County Closing Doors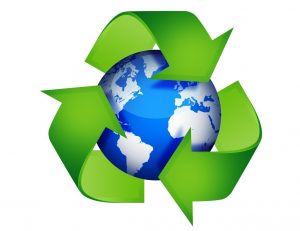 Recycling efforts across the region are about to take a hit as the last recycling plant in Sullivan County, Tennessee is set to close operations.
The closure of Tri-Cities Waste Paper will affect Bristol, Abingdon and Washington County Virginia as well.
The plants parent company Asheville Waste Paper, has declined to comment on the closure.
The closest plants to take both paper and plastic are now in Roanoke, Asheville and Knoxville making the cost of hauling recyclables more than some can afford.