Text Service Outages Reported for Verizon Customers All Along the East Coast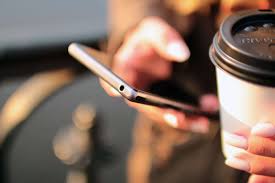 If you're a verizon customer experiencing an outage in text service, you're not the only one.
On Tuesday widespread outages impacted customers all over the east coast of the United States. WHile
Down Detectors showed virtually all of the east coast blazing red with outages. It's unclear exactly how many outages were reported but parts of midwest were affected as well
There's no estimate for when text service would be back up and running. It's also unclear what caused the network problem.