BTPD Offering "Refuse To Be A Victim" Seminar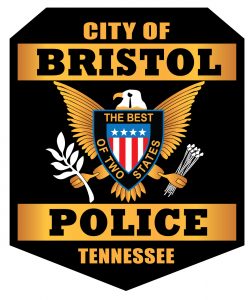 The Bristol Tennessee Police Department will host a nationally recognized crime prevention seminar in May.
Refuse to be a Victim, the name of the prevention program, raises awareness for crime prevention methods that are simple and practical.
A press release from Bristol Police says this seminar offers a variety of safety strategies for residents, informing them about actions they can take to minimalize their chances of becoming a victim.
The two night seminar will take place May 14th and 15th at the Slater Center.