Tennessee Governor Bill Lee Supports Lawmakers Pushing Heartbeat Bill in Tennessee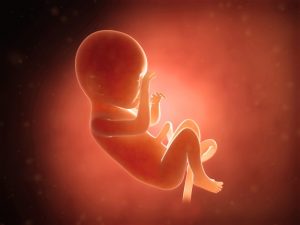 Governor Bill Lee of Tennessee says he is proud to support the lawmakers pushing a proposal to ban most abortions once a fetal heartbeat is detected which is usually around 6 weeks into a pregnancy.
The Republican made the remarks while speaking at an abortion rally over the weekend.
Tennessee is one of several states considering a so called heartbeat leagislation.
The American Civil Liberties Union of Tennessee says it will sue the state if the bill comes to law.