VSP Wytheville Field Office Investigating Fatal Fire in Buchanan County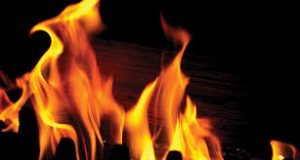 The Virginia State Police Bureau of Criminal Investigation's Wytheville Field Office is investigating a fatal fire that occurred over the weekend in Buchanan County.
According to Virginia State Police, a fire broke out at a home at the 1000 block of Woodcrest Road in Hurley on Friday night around 8:30. A body was recovered from the residence and transported to a Medical Examiner's office in Roanoke for an autopsy and identification.
The cause of the fire is under investigation but at the moment, foul play is not suspected.