Two Area Hospitals to be Penalized for Above Average Rates of Infection and Injury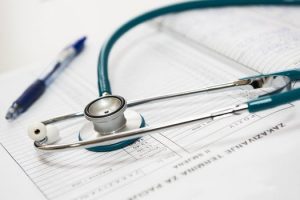 Above average rates of injury and infection before the Ballad Health merger will lead two Northeast Tennessee hospitals to receive less money from Medicare.
Sycamore Shoals Hospital in Elizabethton and Bristol Regional Medical Center are two of 20 hospitals in Tennessee and 800 Nationwide being penalized by the Centers for Medicare and Medicaid Services in fiscal year 2019.
The penalties equate to one percent of Medicare payments each year for the quarter of hospitals with highest rate of infections and potentially avoidable injuries.
The penalties apply to patients discharged between October 2018 and September 2019.