Bristol Man Arrested When Police Find Daughter Wandering In Hotel Lobby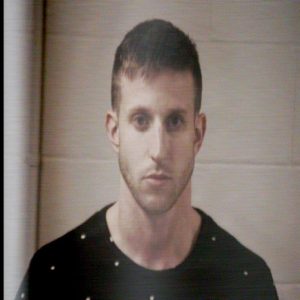 Police in Bristol, Virginia arrest a man Tuesday after they say they found his daughter wandering alone in a hotel lobby after being left alone in a hotel room. Police were called to the Courtyard Marriott on Linden Drive Tuesday morning and found the found the four year old girl, but were unable to determine which room she had been in.
Investigators then found the father Adam Bryant Hobbs, 28, of Bristol in another room. Police found ammunition, narcotics, and drug paraphernalia inside. Hobbs is being held in the city jail without bond and has a court appearance Thursday morning March 21st at 9:00 A.M.