Blountville Woman Charged With Aggravated Child Neglect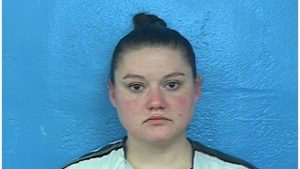 A Blountville woman has been charged with aggravated child neglect after her son was discovered starving to death.
The boy was admitted to the hospital and weighed only 27 pounds. His mother 29-year Leah Kraus is now facing four charges of child neglect.
The Sullivan County Sheriff's Department began an investigation in November after the child was admitted to the hospital with severe malnourishment and dehydration.
The Tennessee Department of Children's Services has taken custody of the child and his health has improved.
Kraus is being held on a $50,000 bond.