Man Indicted in ETSU Rape Case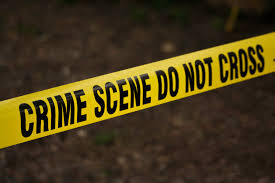 A man has been indicted by a grand jury for allegedly raping an ETSU student at knifepoint on campus in February.
David Franklin Creech is charged with aggravated rape, especially aggravated kidnapping, aggravated assault and criminal exposure to Hepatitis A.
The victim told police that she was sexually assaulted then bit him and temporarily got away. However, she says she was caught again and then assaulted near a Powerhouse complex.
Authorities say Creech sought medical treatment which ultimately led to his arrest.