Man Wanted for Vehicular Homicide Arrested in North Carolina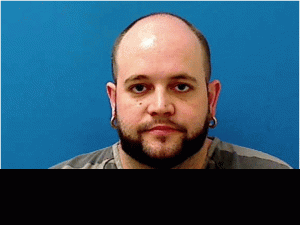 A Kingsport man wanted for aggravated vehicular homicide stemming from a 2018 accident that claimed the life of a 17-year-old girl has bee apprehended in North Carolina, according to police.
Police report that 30-year-old Cory Mowdy was arrested on Saturday without incident.
The crash happened in March 2018 when Mowdy allegedly crossed over the center line in a 1991 Honda Accord on Highway 19E in Carter County and struck a 2003 Saturn head on.
!7-year-old Brandi Thompson, a passenger, lost her life. The driver and another passenger were also injured in the wreck.
Mowdy is awaiting extradition to Tennessee.