Three Arrested in Washington County, Virginia Theft and B&E Investigation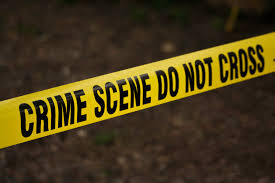 An investigation in Washington County, VA into stolen vehicles and home break-ins recently has left three men jailed.
Randall Brian Jessee, 20 of Meadowview, Kevin Edward Plank, 19, Andrew Gage Madden, 20, both of Bluff City are each facing 14 counts of grand larceny, credit card larceny, and motor vehicle theft.
Those charges come from four separate incidents that occurred in February, including vehicle thefts in Meadowview and items taken from vehicles including two weapons. All three are being held in the Southwest Virginia Regional Jail.