NASCAR Announces 2020 Schedule; Bristol Night Race Moved to September, Could Impact Rhythm and Roots Festival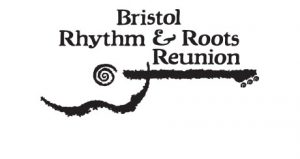 There are new dates for the fall race at Bristol next season, and it could impact a popular regional music festival normally held on the same weekend.
NASCAR announced their 2020 schedule Tuesday with noticeable changes, one of which is moving the night race at Bristol from its usual August spot to the third weekend in September.
Rhythm and Roots, the musical festival held each September, will celebrate its 20th anniversary next year, and despite the schedule conflict with the Bristol race, the festival will work with the City of Bristol, Tennessee and Virginia to find the best date to hold the event.