Police Investigating After More than 100 Tires Dumped in Mendota Community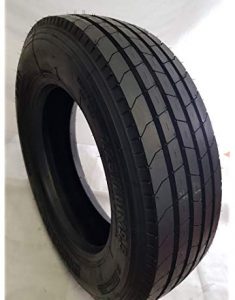 Police in Washington County, Virginia are investigating are more than 100 tires were found dumped in the Mendota community.
The tires were found in and near Nordyke Road, Percheron Road, and Caney Valley Road on Monday.
Anyone with information is asked to call 276-676-6000. There is a reward being offered for information leading to an arrest and conviction of anyone who dumped the tires.