Missing Teenage Girl Found in Kingsport Area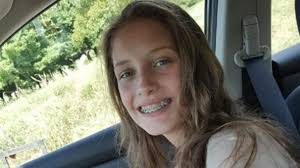 A missing teenage girl that ran away from Abingdon High School on March 20 has been found by police and U.S. Marshals in Sullivan County, Tennessee.
Angelina Roberts was found hiding in the ceiling of a laudry room at home on Ramah Road in the Bloomingdale neighborhood of Kingsport.
Roverts was able to conceal her location with the help of family and friends, which included stops in both Southwest Virginia and Northeast Tennessee while on the run.
Tips from concerned citizens aided in the recovery of the girl according to investigators.