Fleeing Suspect Who Allegedly Fired Gun During Argument Arrested in Saltville, Virginia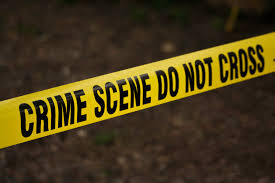 A shooting in Saltville, Virginia Tuesday night results in the arrest of one.
The Smyth County Sheriff's Office along with Virginia State Police were called to an incident on Pickle Hollow Road, where they found that an argument between a man and woman had become violent. Police say the man fired a gun, and before deputies arrived on scene, the suspect ran.
The man was later found hiding in the woods and arrested. Officers say no one was harmed, and charges as well as names are pending release.