Lebanon Man Stabs Woman and Gets Tazed in Standoff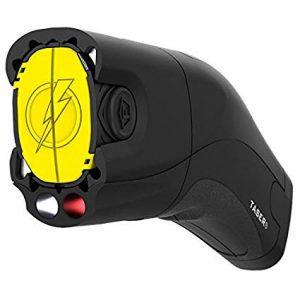 A Lebanon, Virginia man that stabbed a woman and barricaed himself inside a dwelling had to be tazed with a stun gun late Tuesday night.
Harrial Eugene Stacy jr, is charged with attempted first-degree murder, aggravated malicious wounding, malicious wounding, abduction, making a bomb threat, assault and obstruction resisting.
The female was able to get away from Stacy and seek help from a neighbor.
Stacy then barricade himself inside when police arrived. He went on to throw a bag at police telling them it was a bomb.
He was taken down with a stun and gun and taken into custody where he is being held without bond in the Southwest Virginia Regional Jail.
The victim was treated for her injuries and released from an area hospital.