McCallister's Re-opens After Hepatitis Scare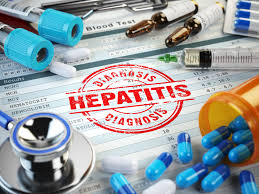 McAllister's Deli in Kingsport is back open after it was shut down briefly when an employee was diagnosed with Hepatitis A.
The Sullivan County Regional Health Department was alerted to the discovery on Tuesday.
They're asking anyone who ate at the restaurant from March 11-27 to contact health department for more information.
Symptoms of hepatitis A include fatigue, decreased appetite, stomach pain, nausea, darkened urine, pale stools, and jaundice. People can become ill 15 to 50 days after being exposed to the virus. Anyone experiencing symptoms should seek medical attention.
For more information, visit sullivanhealth.org, or call 423-279-2777.