Man Sentenced to 63 Years in Prison for Slaying of Emory and Henry College Graduate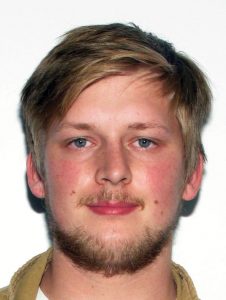 Despite pleas of mercy from his mother and sister an Abingdon Judge delivered a 63 year prison sentence for Joseph Canter, the man accused of killing his live in girlfriend Ashleigh Langbein in 2107.
Langbein was a recent graduate of Emory and Henry College at the time of her murder.
Canter didn't deny killing her but said he had taken LSD at the time of the incident and didn't remember what happened.
Langbein was found shot 9 times. Judge Randall Lowe gave the jury recommended sentence for the killing.