E-Coli Outbreak Affecting Multiple States, 3 Confirmed Cases in Sullivan County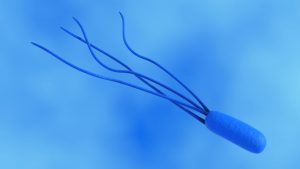 An E-Coli outbreak is affecting parts of East Tennessee.
According to the Center for Disease Control, a confirmed outbreak has spanned across five state with nearly 100 cases, 26 of those in Tennessee. Sullivan County Health Department Epidemiologist Heather Mullins confirmed that there have been 3 cases associated with this outbreak. Symptoms of an E-Coli infection include severe stomach cramps, vomiting, and diarrhea.
The CDC has steps individuals can take in case of infection by going to cdc.gov.