TBI Identifies Man Killed in Officer-Involved Shooting in Greeneville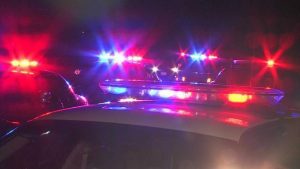 The Tennessee Bureau of Investigation has identified the man killed in an officer involved shooting in Greeneville Sunday night.
TBI Officials confirm that Anthony Orlando Bowers of Asheville, North Carolina was the man that shot at two Greene County deputies inside an apartment before those deputies returned fire on the suspect.
Bowers later died from his injuries, while the officers were treated for non-life threatening injuries and released from the hospital Tuesday afternoon.