Union Organizers Talking to Eastman Employees About Organizing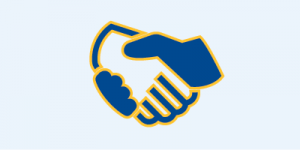 The International Chemical Workers Union Council is talking to Kingsport Eastman employees about organizing at the facility.
The organization is in the early stages and the size of the Eastman workforce means the process may go slower. Leaders of the ICWUC want to make sure there's enough of the workforce wanting a union before organizing and election to form and to select leaders.
As of now the union organizers are creating committees and trying to make sure there are representatives from each area of the plant for communication purposes.
No mass meetings of employees has been organized thus far.