Former Purple Cow Co-Owner has Trial Date Set in Florida Murder Case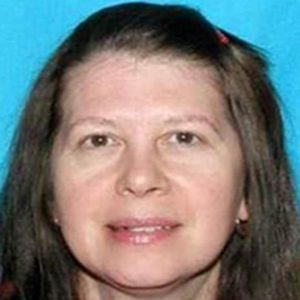 The former Purple Cow restaurant co-owner Sheila Keen Warren had her trial date set for the 1990 murder of Marlene Warren.
State prosecutors in Palm Beach County plan to seek the death penalty and have requested a three week trial beginning January 31 of next year.
Warren is accused of dressing up like a clown and driving to the home of Marlene Warren, presenting her with a bouquet of flowers before shooting her at her doorstep.
Warren supposedly made a drunken confession to a former Puiple Cow co-worker– admitting to picking out the clown costume then murdering Warren so that she could be with the victim's husband Mike.
Sheila Warren was arrested at her home in Washington County, Virginia in September 2017 and then taken by police to Florida.