Appalachian Trail Suspect Apprehended and Charged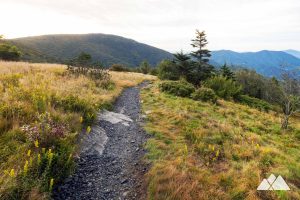 An Appalachian Trail hiker that is suspected of threatening fellow hikers in Unicoi County, Tennessee has been arrested and charged.
30-year-old James Louis Jordan, also known by his trail name of 'Sovereign' is charged with criminal impersonation, possession of drugs and possession of drug paraphernalia, according to a report from the Unicoi County Sheriff's Department.
Other charges are pending in jurisdictions along the trail. Police recovered drugs and a large knife and reported Jordan was under the influence of an intoxicant at the time of his arrest.