ETSU President Dr. Brian Noland Staying in Johnson City, Withdraws Name from UT Chancellor Opening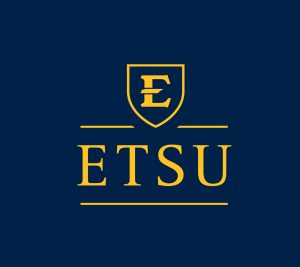 ETSU President Dr. Brian Noland is withdrawing his name from the UT Chancellor position opening.
During Friday's ETSU Board of Trustees meeting, Noland announced he was staying at ETSU. In a letter to faculty, staff, and students, Noland commented on how his heart and soul belonged in Johnson City and expressed a heartfelt appreciation to the ETSU family for their support during this decision making process.