Tri-Cities Leaders Exploring New Name for Region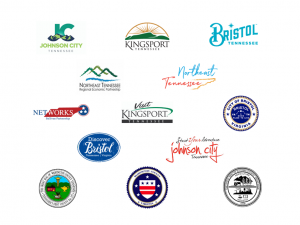 The Tri-Cities may soon go under a different nickname, as leaders from the region are organizing an effort to revitalize the region's long known moniker.
A research plan and community driving initiative is underway to find a new name for the area of Northeast Tennessee, and those that live in the area are encouraged to participate in a survey set to be released soon. To learn more about the initiative and stay up to date on news about the plan, visit http://nameourregion.com/.