Changes Coming to Greeneville's 4th of July Festival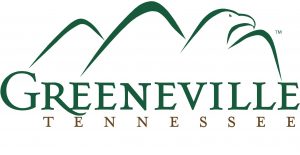 Big changes are coming to Greeneville's 4th of July celebration.
The 7th Annual America Downtown celebration is now moving its parade to nighttime and festivities are moving to a new location. The free community event begins at 3:00 P.M. on July 4th from the new amphitheater at Walters State Community College, with live music and other activities until the parade begins at sunset, ending with fireworks near Burley Stadium at Greeneville High School.