ETSU Receives $1.2 Million Grant for Recruitment and Training of Teachers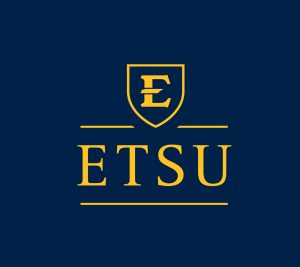 East Tennessee State University Faculty are receiving a $1.2 million grant that will be used to recruit and train high school teachers in science, mathematics, technology, and computing.
This grant will go mostly towards scholarships for the master of arts in teaching program. These scholarships will be awarded to students that have undergraduate degrees in areas like physics, chemistry, mathematics, engineering, or computer science, and will also help fund a summer internship program for undergraduates in those specific areas of study. ETSU Physics and Astronomy Professor Beverly Smith is heading the proposal and suggests the need for more teachers in these subjects not just in East Tennessee but across the country.
The grant is from the National Science Foundation's Robert Noyce Teacher Scholarship Program.