Rogersville Man Indicted on Two Counts of Child Rape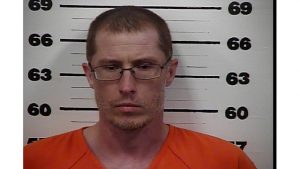 A Rogersville man has been indicted by a Hawkins County grand jury on two counts of rape of a child.
37-year-old Bobbly Lee Arnwine was arrested April 30. The indictment shows that the alleged incidents happened between August 2010 and August 2011.
It also reveals the child involved was between 3 and 13.
Arnwine is being held in the Hawkins County Jail on a $100,000 bond.