Blountville Man Who Alleged Theft of His Vehicle Faces False Reports and Insurance Fraud Charges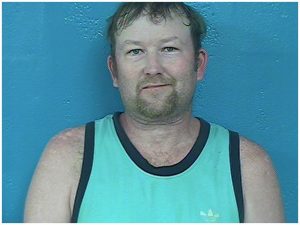 A Blountville man who alleged that his vehicle was stolen from his home in December of last year now faces charges for falsely reporting the theft.
Michael Ryan Cox, 46, told police that his 2006 Nissan Titan had been stolen while he was away from his home. Last month however, the truck was recovered from a wrecker storage lot in Johnson City and a detective with the Sullivan County Sheriff's Office found the vehicle to be towed from Walmart the same day the alleged theft was reported. Surveillance footage also showed Cox exiting the alleged stolen truck and walking into the store.
Deputies arrested the man after speaking with him and his insurance provider, charging him with false reports and false or fraudulent insurance claims. He has been released on bond.