Former U.S Army Range Operations Manager from Greeneville, TN Pleads Guilty to Conspiracy Charges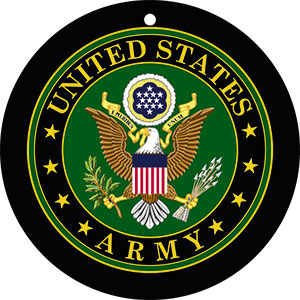 A former U.S Army civilian employee from Greeneville, Tennessee has pleaded guilty to one count of conspiring to commit bribery and disclose sensitive U.S Army procurement information.
Franklin Raby, 67, pled guilty in court to the conspiracy charges, and during his time as a range operations manager at a barracks in Hawaii, he admitted that from March of 2015 to May of 2018, he accepted tens of thousands of dollars worth of bribes from an employee of a federal contractor that sought and received business from the U.S Army.
Raby in return, provided the contractor with sensitive U.S Department of Defense information to try and benefit the contractor in securing U.S Army contracts. Raby is scheduled to be sentenced August 5th.