Norton Man Pleads Guilty in 2018 Homicide Case in Pennington Gap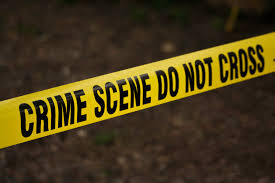 A Norton, Virginia man accused of first degree murder in a 2018 homicide in Pennington Gap has pleaded guilty.
According to Lee County court officials, Leon T. Smith, 24, pled guilty Monday to the homicide of Lee David Lipps, 34.
Smith will face sentencing on September 18th, 2019.